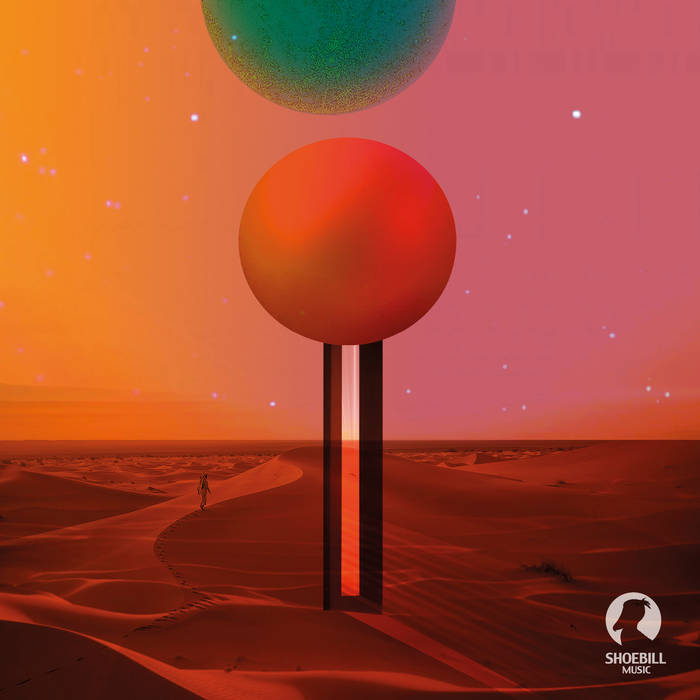 Very happy to announce this new release on shoebill music:
Schmid's Huhn – Layers (live)
It is our third album, recorded at a five-days-residency at Club Subway Cologne in 2020. With music by Stefan Karl Schmid (tenor sax, clarinet, effects) and Leonhard Huhn (alto sax, clarinet). With Fabian Arends on drums.
Available via shoebill music, Stefan Karl Schmid and bandcamp. Enjoy!